Together, we believe in actively protecting the planet we all share. We're committed to creating sustainable products and experiences that not only better our world, but also inspire us to act responsibly and thoughtfully.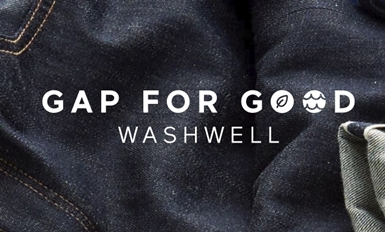 Because we care about everything that goes into
our denim, we developed Washwell smart wash
techiques. The Washwell process helped save
60 milion liters of water,
while cutting down on
energy use.
WATCH THE VIDEO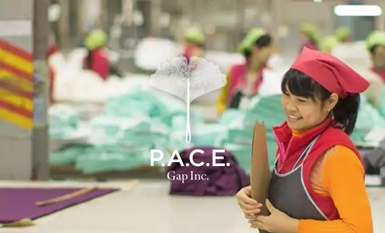 One million women. One million stories. One million lives changed.
We're committed to the people who produce our clothing.
Since 2007, we're been educating and empowering these women through the Gap Inc. P.A.C.E. Program, which provides them with the skills and confidence necessary to change the course of their lives.
Our goal is to impact 1 million women by 2020.